If you are planning to celebrate Halloween day on 31st October 2021, you can find pretty convenient Halloween Flower Arrangements ideas by Parkcrest Floral Shop Austin TX.
Halloween is widely celebrated across the world. Halloween or All Hallow's Eve is the day Christians honor the people who have gone to heaven or remembering the dead. This day is celebrated on 31st October.
On Halloween eve, people like to enjoy the festive day in every possible way. I love haunted houses, horror movies but never tried to decorate my home with horrifying props for the 31st.
If you are planning to celebrate this day, you can find pretty convenient ideas here in this write-up. Do not limit yourself with the pumpkin and candy bowls this year, but feature some of the best Halloween floral arrangements.
Successful Spooky Flower Arrangement Ideas
When making a flower arrangement, you need to get some Halloween flowers. Although Halloween flowers are no different from seasonal flowers, you can use classic autumn flowers because holidays are moving.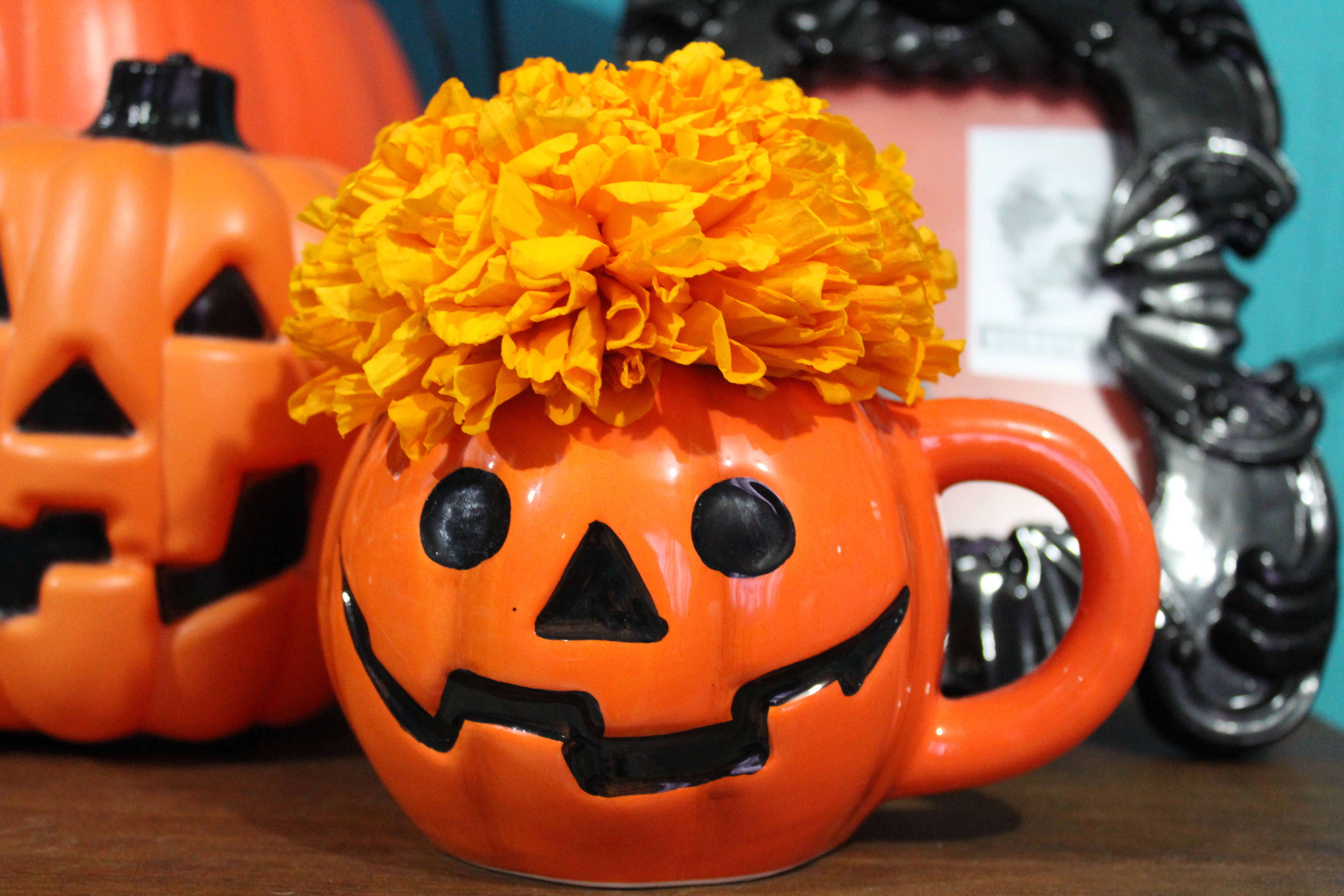 Here you will need some tools and props to make it a successful spooky flower arrangement.
Dried or fresh flowers and foliage
vase or a centerpiece
mini skeletons, you can get them in your nearest stationery store
black and grey spray paints, you can use other colors too
small crows, bats, gravestones, bells, etc.
Flower arrangements are pretty DIY, and it takes minimum craftsmanship. But, if you have patience, you are all set.
Why do you need to move out and get flowers when everything you are looking for is available a click away? Yes, we have the best stock of fresh flowers fit for every occasion, be it Thanksgiving or Halloween.
Do Not Go All Black
If you think black is the only color that goes with your Halloween, I want you to give it a second thought. You can use colorful flowers too. Use our seasonal flowers and add a spooky touch by using props like garlands, bats, spooky centerpieces, and fragrance. That would do the trick.
Feature the Blacks
If you are obsessed with black, then you might want to give it a shot. Here, you can arrange dark flowers like violet and dark pink roses, white flowers, spooks, candles, snacks, and drinks. Fresh blooms added to the classic black touch can definitely take your Halloween set up to the next level. You can hang skulls, bats, and various creepy things to maximize the effect.
Black magic
Ever believed in black magic, witchcraft, or sorcery? If yes, why not use this theme? All you need is some candles, a book, a glass of red wine (in the sense of blood), some candies, flowers with dark purple petals, or any dark flowers.
Do not use a vase, instead use a skull. You can easily get it from any toy shop. To make it even better, use red paint around and use some incense sticks. And you are all set. Try to look over the internet, and there you might get a lot of DIY ideas. For details, head over to YouTube.
We have the best collection of dark, fall, and spooky flowers or readymade Halloween flowers. Shop now and enjoy our instant Flower delivery in Austin, Texas.